Integrity
Do what is right and be honest.
Accountability
Take ownership, get the job done. Be there for others.
Commitment
Reliability, consistency, and always do what is in the best interest of the business/patients.
Discipline
Methodic in what you do. Do not cut corners.
Open-mindedness
Fuel growth, learning, and innovation.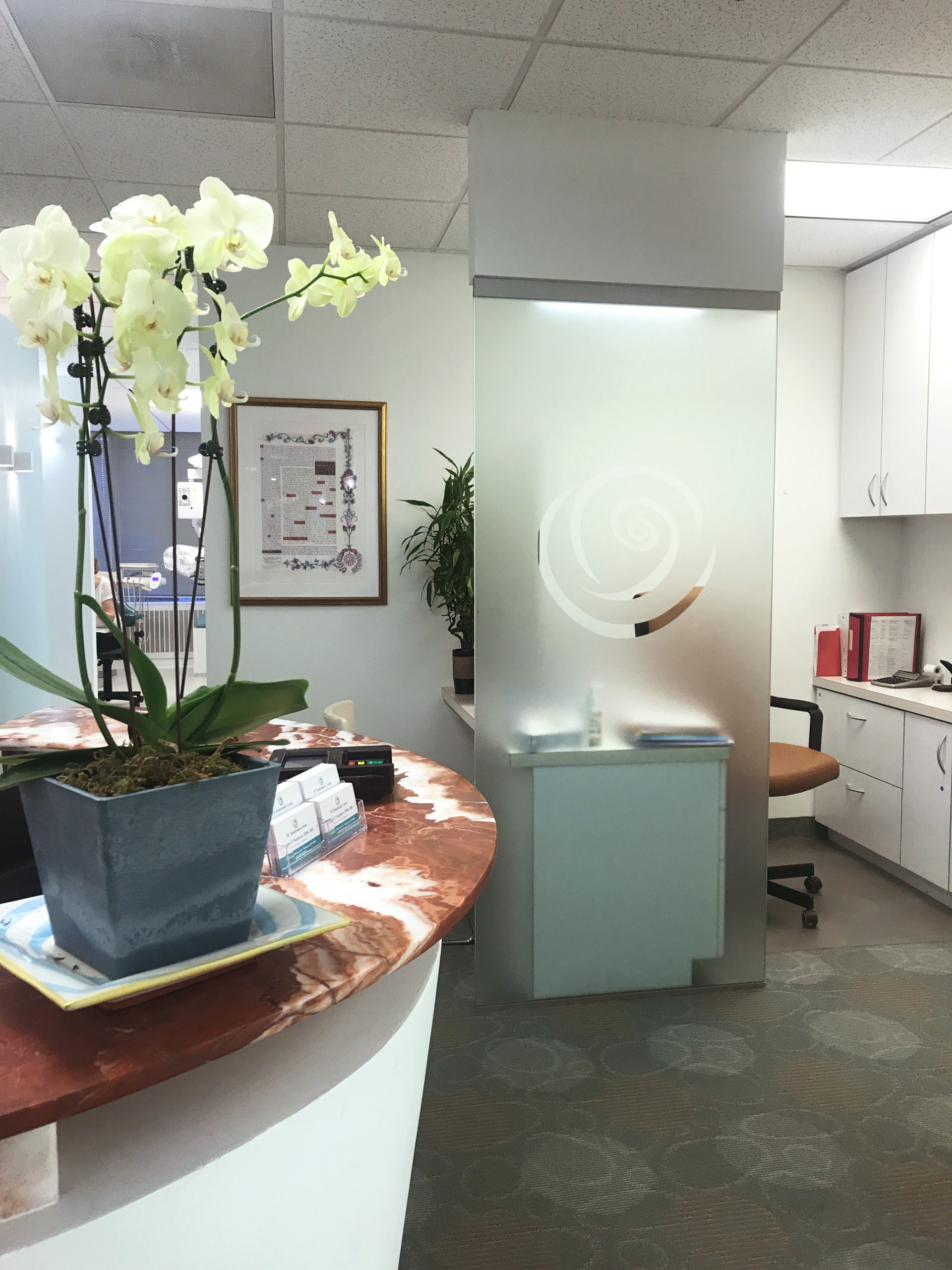 About Our Office
The DC Endodontic Center is located in a new state-of-the-art facility where we offer the "latest and the greatest" treatment and technology options available.  At the DC Endodontic Center, we continually seek opportunities to enhance our knowledge and skills. 
In an effort to become "green", we are a completely paperless facility.  All communication, including patient charts as well as all images (x-rays), are digital, which minimizes the amount of paper, printing, and most important, radiation to our patients while avoiding the use of developing chemicals hazardous to the environment.  The use of digital affords us instant and current communication with our patients and their dental team.  
We Are Here To Serve You
All endodontic procedures in this office are performed under the operating microscope.  Microscope enhanced endodontics allows complete visualization of the root canal system.  High-resolution digital images, from the microscope, are taken during procedures and are included in reports to the referring doctors.  These images greatly enhance the communication between offices.  Internal problems such as resorption defects and fractures can also be directly visualized and communicated to the patient and referring dentist.  Dr. Noguera is committed to staying on the cutting edge of technology.  We use the newest generation of digital sensors for radiographs (X rays) with portable x-ray sources.  This results in the highest image quality with less radiation exposure than previous sensors, and much less radiation than conventional film.   Today, we also offer cone beam computerized tomography (CBCT).  This exciting new technology allows us to visualize the teeth and supporting structures in 3-D, thereby allowing us to accurately diagnose and treat lesions that were impossible to detect with conventional film which is 2-dimensional.
Many advancements have happened in endodontics in the last ten years.  There are numerous clinical improvements, new dental materials as well as technological advancements which enable us to treat teeth with more precision and a higher rate of success.  The operating microscope and the CBCT has enabled us to visualize, treat and resolve problems which not so many years ago would have been impossible to treat or would ultimately have required an extraction.