Dr. Noguera and her entire team have set the bar at the highest level.
We strive to:
Provide the best endodontic care possible.
Stay informed of the latest techniques and products.
Provide a safe and environmentally healthy workplace.
Work with our patients regarding their unique concerns.
Have compassion and provide emotional support.
Provide financial and scheduling options.
Educate regarding dental health.
Give back to the community.
Be there for YOU!
Dr. Angela Noguera became a Diplomate of the American Board of Endodontics in 1994.  The ABE is the certifying board for the specialty of Endodontics by the American Dental Association and is sponsored by the American Association of Endodontists.  This certification recognizes those who have demonstrated exceptional knowledge and technical skill in the specialty of endodontics and have met the standards established by the Board.
Dr. Noguera was selected again by her peers as a 2021 Top Dentist, a distinction that has been bestowed for the last 15 years.

In her most recent commitment to organized dentistry, Dr. Noguera has been elected Delegate representing the District of Columbia to the American Dental Association.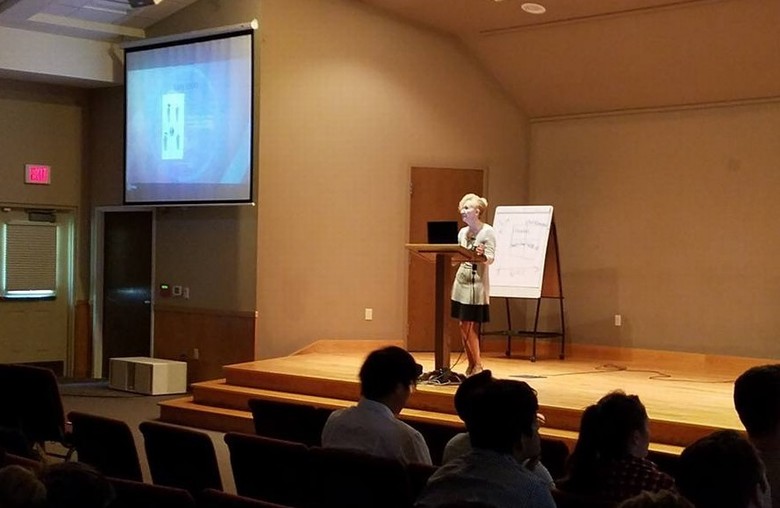 Dr. Noguera lectured on, "Minimally Invasive Endodontics: Preserving, What Matters Most" at the American Student Dental Association District 3 meeting in Halifax, PA.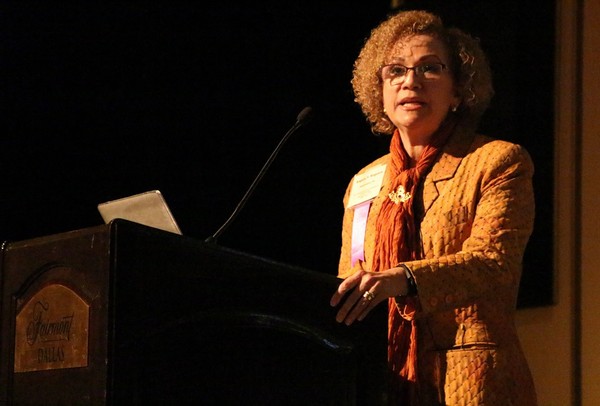 Dr. Noguera guest speaker at the International Academy of Endodontists held in Dallas. Her topic was "At the End of the Rope: Rescue, Restore and Risk". The subject dealt with how to deal with circumstances in which teeth are very compromised, the prognosis is poor, but nevertheless, the patients insist on pursuing all treatment options in an effort to keep their teeth.