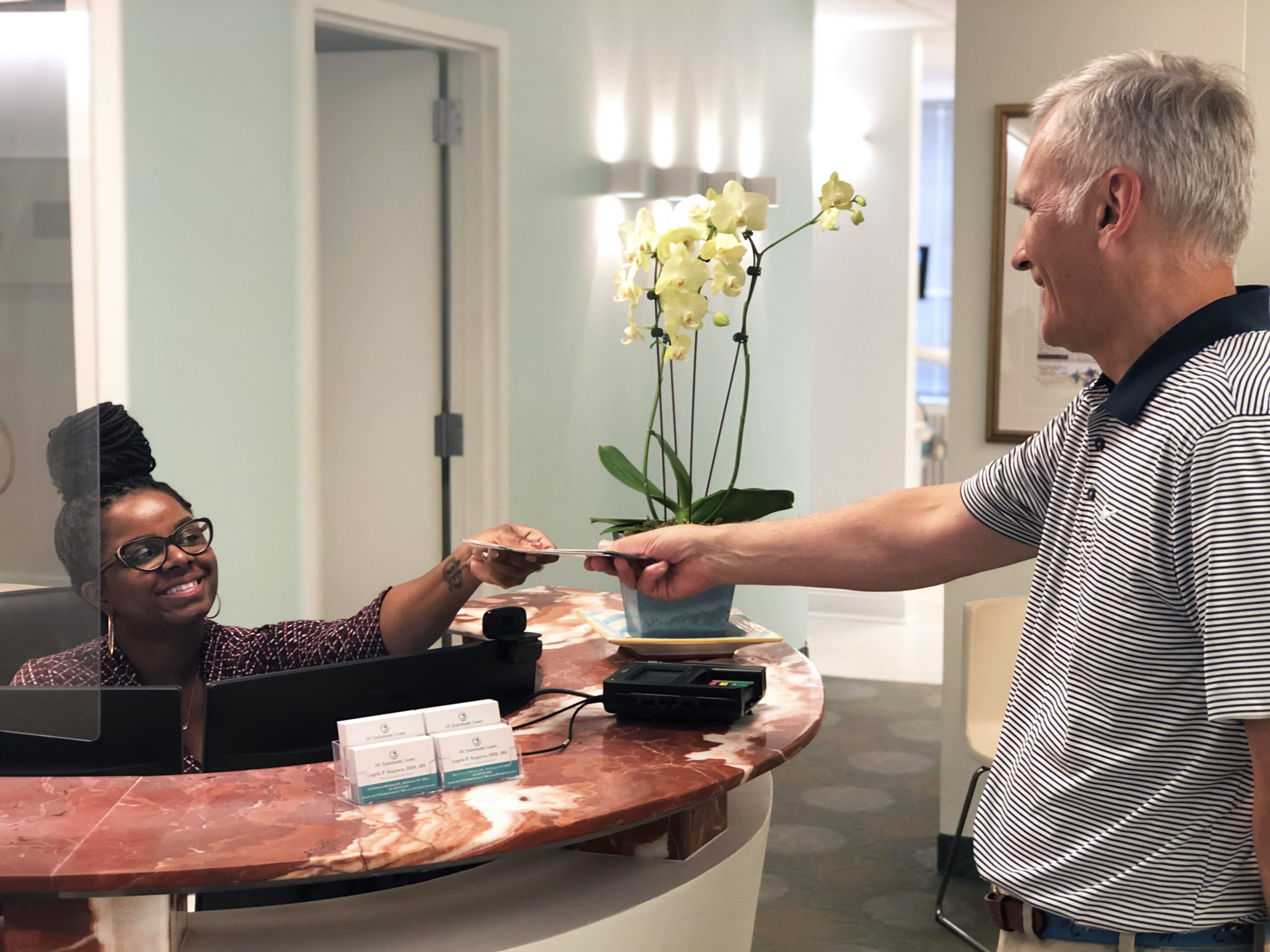 Fees for Endodontic Services
The fee for your endodontic treatment will be based on the extent of treatment and the complexity of the case. During your first visit, we will discuss the probable number of visits, their length, and the fees involved. Given the unique nature of our practice and the specialized kind of cases we treat, it is our policy that your care is paid for at the time of service.
Insurance
We strive to help you fully understand your costs and insurance coverage.  Dental insurance is different from medical insurance. The amount of your dental benefits is based on the agreement you or your employer negotiated with your insurance carrier. Dental plans are designed to share in your dental costs and usually will not cover the total cost of your treatment. Most patients are not familiar with the specifics of their dental insurance benefits. Please review the insurance benefit booklet provided by your employer to better understand the benefits they make available as part of your insurance coverage.  Not all dental procedures will be covered and, and every insurance plan is different.  
As a courtesy, we are happy to submit your claim electronically, so your insurance company can process the claim and reimburse you directly.  We ask that you provide us with your insurance information at the time of your appointment. Only then can we contact your insurance carrier to find out your specific plan's insurance benefits.
Insurance Participation
If we participate with your insurance plan, we will be happy to call to estimate your co-pay.  While we try to do our best, this will only be an estimate.  Actual payment is determined by the insurance company once they process the claim.  We request that you pay your portion at the time of service, and we will file with your insurance company to pay the estimated balance. We will wait 30 days for the insurance company to pay their portion.  In the event your insurance company fails to pay, rejects the claim, or does not pay the total balance, you are responsible for the remaining balance. If your insurance pays less than the estimated amount, you will, receive a statement from our office.  Your prompt remittance is greatly appreciated.
Please remember that you are fully responsible for all fees charged by our office regardless of your insurance coverage.  If you have any questions, our courteous staff is always available to answer them.
Payment Options
We gladly accept: Cash, Checks, Mastercard, Visa, American Express and Discover.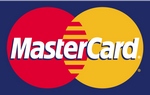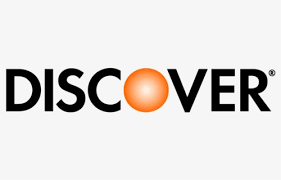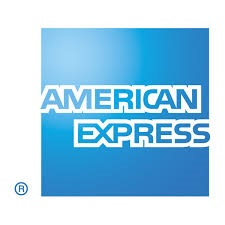 Financing
As a service to our patients, we are pleased to offer CareCredit, the nation's leading patient payment program.  CareCredit offers a comprehensive range of plans with low minimum monthly payments that fit comfortably into every budget.  Many of our patients choose the No Interest Plans in which we absorb the interest cost and the financing is interest free to our patient. 
With CareCredit you can:
Start treatment and care immediately and pay over time
Pay for other medical expenses for you and your family without having to reapply
Pay for deductibles and treatment not covered by insurance
Have no annual fees
Online Application: