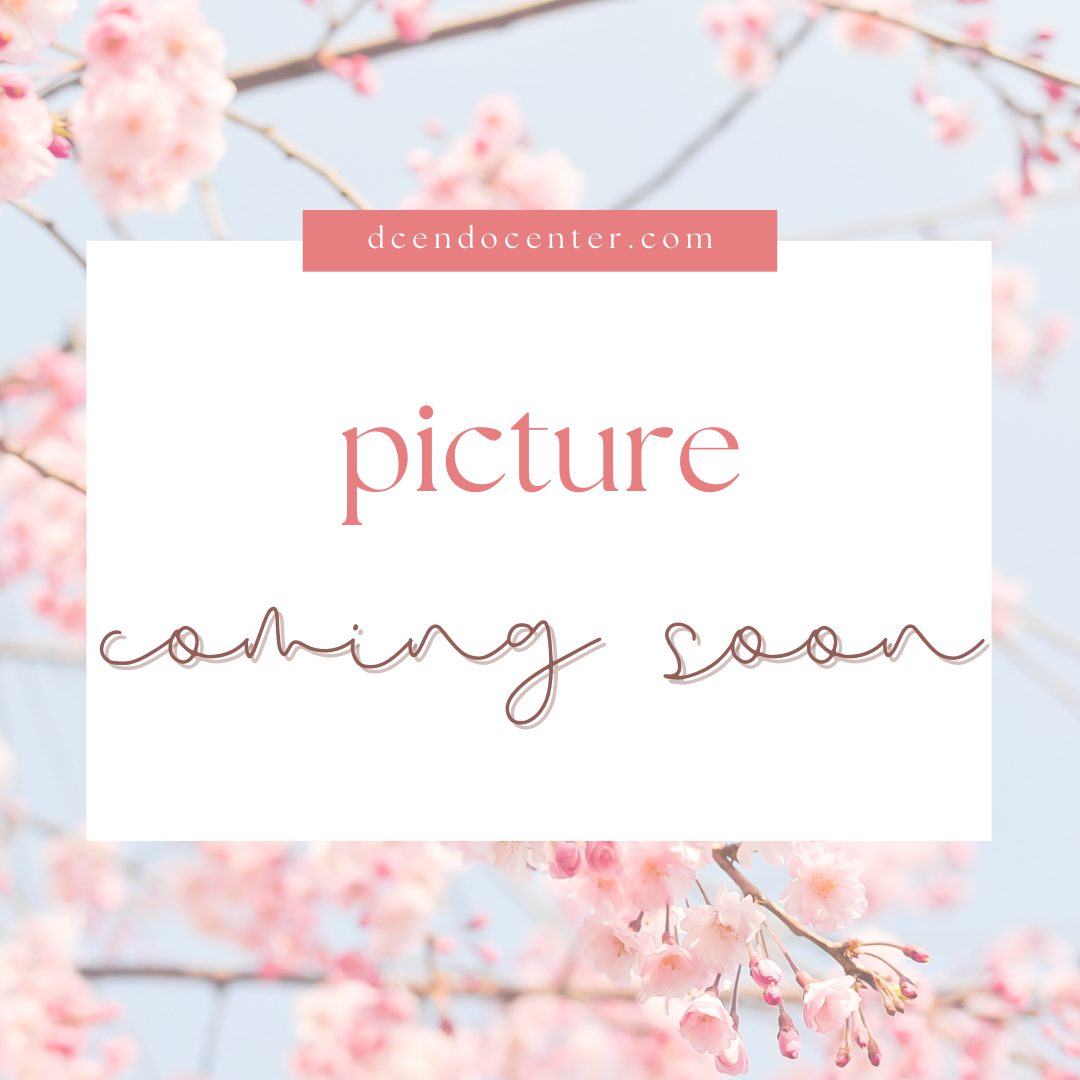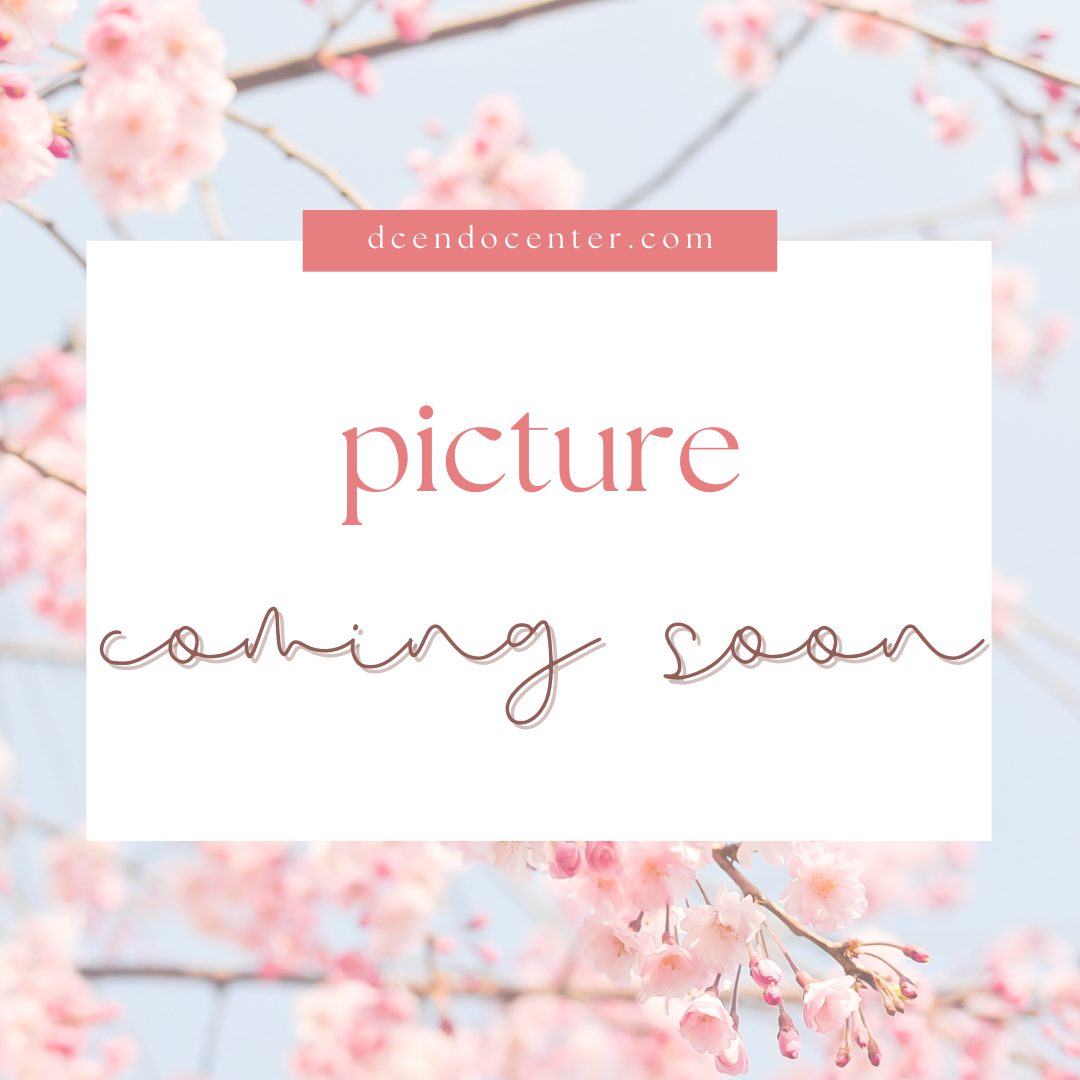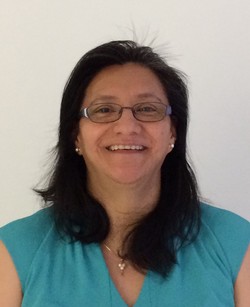 Leonor - Dental Assistant
Leo started working with Dr. Noguera as her assistant more than 15 years ago.  After a short hiatus, she decided to return and rejoin the team.  We are thrilled to have her back. Leo has a vast education in dentistry from Ecuador, and she also has several years of experience in the pharmaceutical field. Leo will make you very comfortable during your endodontic procedure.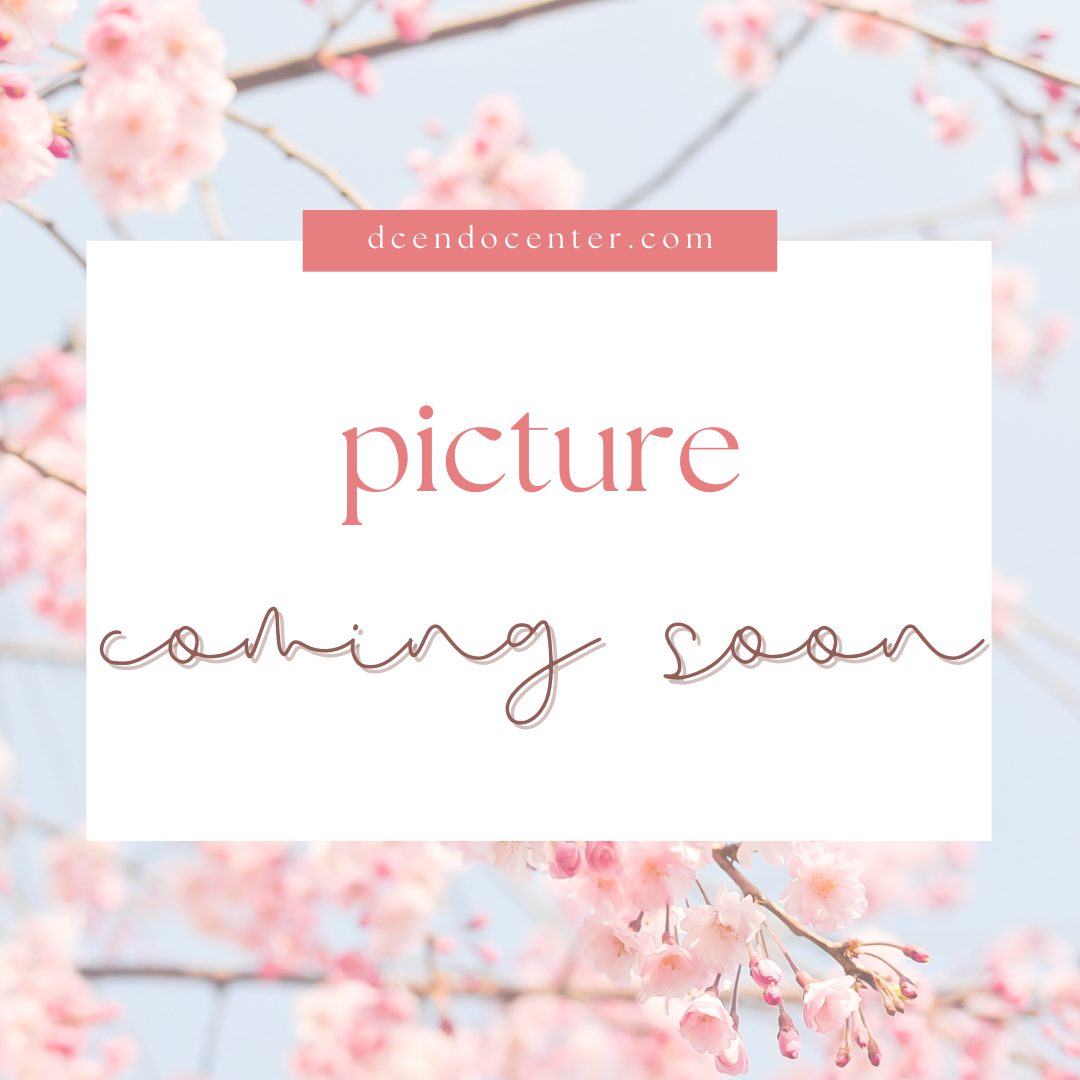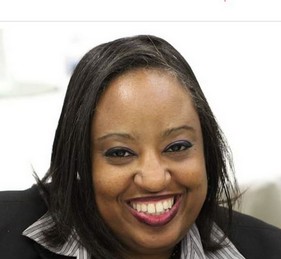 Carlotta - Dental Assistant
Carlotta's warm smile lights up the room and her bubbly personality will make you feel you have a new best friend.  She is a wife and mother of 3 girls and a boy. She has a background in mortuary science, where she loved providing support and comfort to families.  Now, she is changing careers to dental assisting and loving every minute of it!  She and Dr. Noguera attended the annual TDO software meeting last fall in San Diego, where she greatly enhanced her knowledge of endodontics.
Proudly Serving Washington DC, and the Surrounding Areas